Ionex Recharge
Enabling urban electric scooter and motorcycle riders to
receive personalized energy replenishment with the push of a button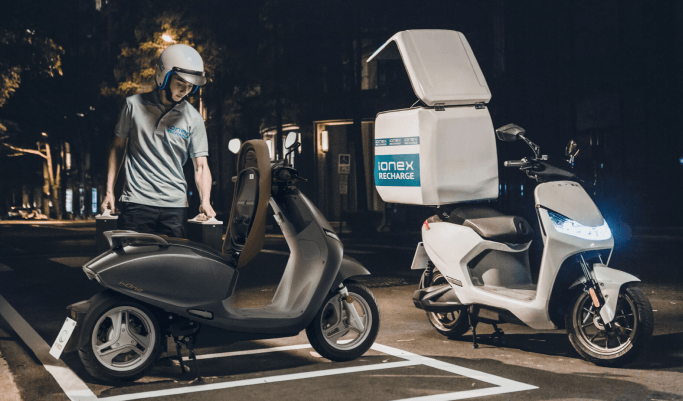 Overcoming the hassle of energy replenishment
Riders can have their vehicle batteries swapped at a designated time and place without the riders' presence.
Riders can also subscribe to an overnight battery swapping service and magically wake up to a fully-charged vehicle in the morning.
Fully charged vehicle at the push of a button
Save Time
Riders do not need to spend extra time riding to a charging station or a swapping station.
Be Reassured
With Ionex Recharge, riders get fully charged vehicles every time.
Stay Eco-friendly
Riders make everyday contributions to the sustainability of our environment just by riding.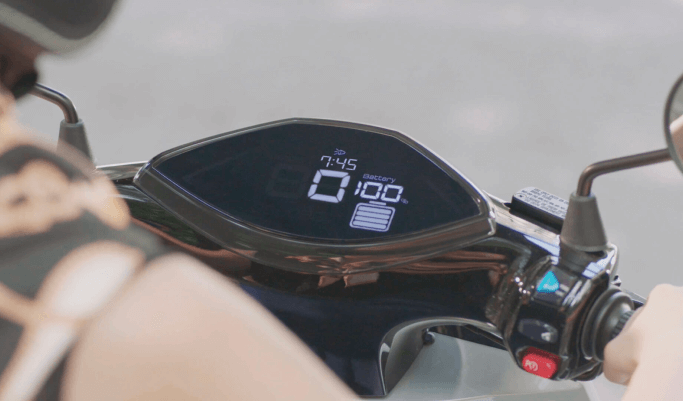 Eliminates urban riders' concerns about charging once and for all.
KYMCO continues to lead the way in preparing the world for the fast-approaching electric era.
" IONEX TOTAL EVOLUTION "
Bringing the Electric Era to Every Rider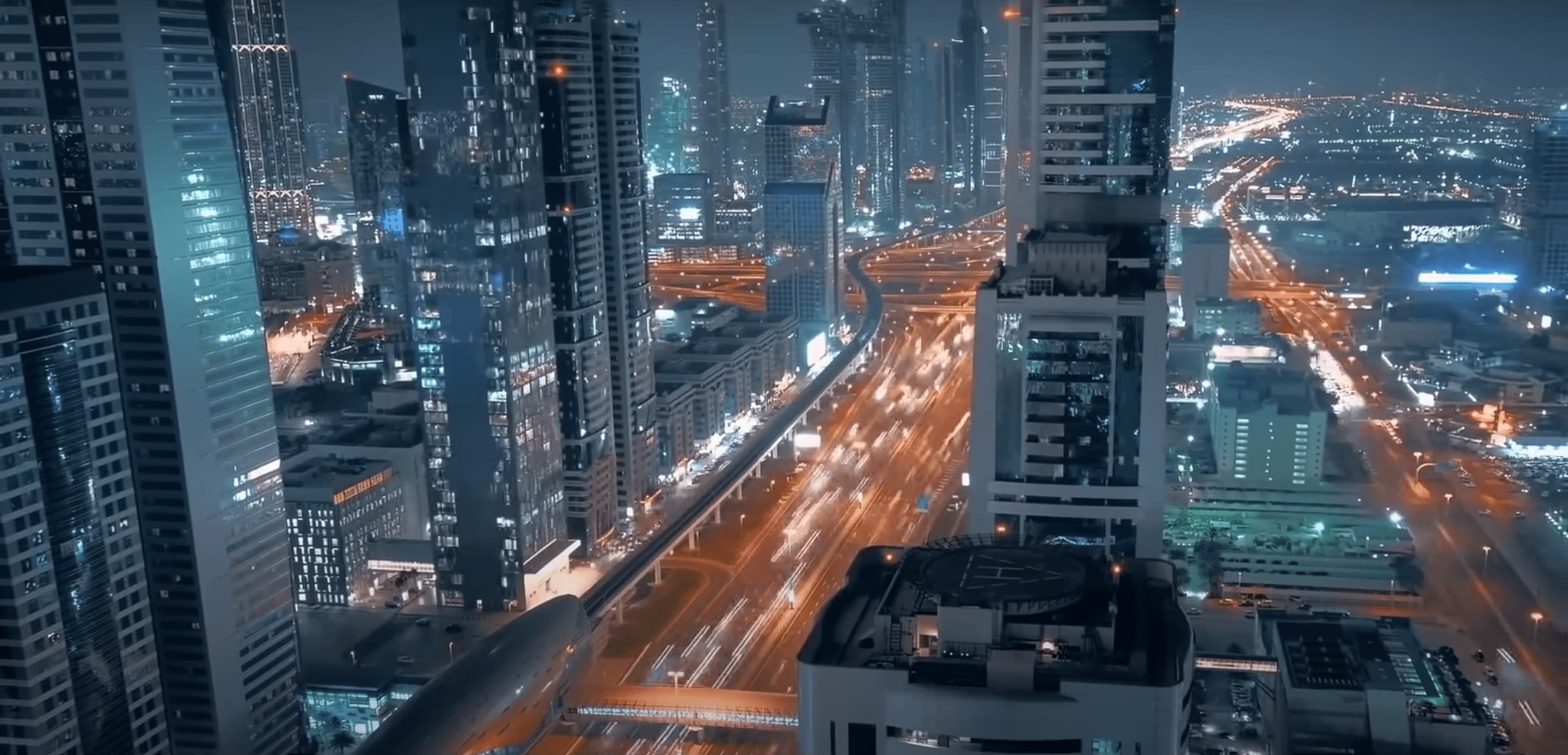 Make energy replenishment available to everyone
HOME CHARGING
Turn your home into your charging station and begin each day with a full charge.
BATTERY SWAPPING
Never wait for charging.
VARIOUS ENERGY REPLENISHMENT OPTIONS
VARIOUS ENERGY REPLENISHMENT OPTIONS
Plug-in charging
Removable battery charging
Removable battery swapping.
Create electric vehicles with great value
AFFORDABLE PRICES
KYMCO focuses on delivering a rich set of attractive and practical features at affordable prices.
REVOLUTIONARY FEATURES
KYMCO equips the high-end models with revolutionary features and breakthroughs that fascinate enthusiasts who pursue pioneering innovations.
COLLABORATIONS
KYMCO collaborates with industry leaders to build the ideal electric vehicles for specific commercial applications.
Journeys become journals
KYMCO Noodoe Journey
ABOUT Noodoe Journey
Every trip that you take will be recorded automatically. You can upload an excursion with a journey description and photos to the Noodoe app. Share your wonderful riding experiences worldwide and interact with other riders.

If you find a fascinating post on the Noodoe app, you can easily save it and use it to plan for your next trip.
Noodoe Journey helps you remember every step you take and every moment you spend with your KYMCO scooter.

Noodoe Journey is a platform for global riders to share sights, cultures, and private attractions. It strengthens the bonding between riders around the world.
INTRO
Noodoe puts the rider at the center of everything and makes every moment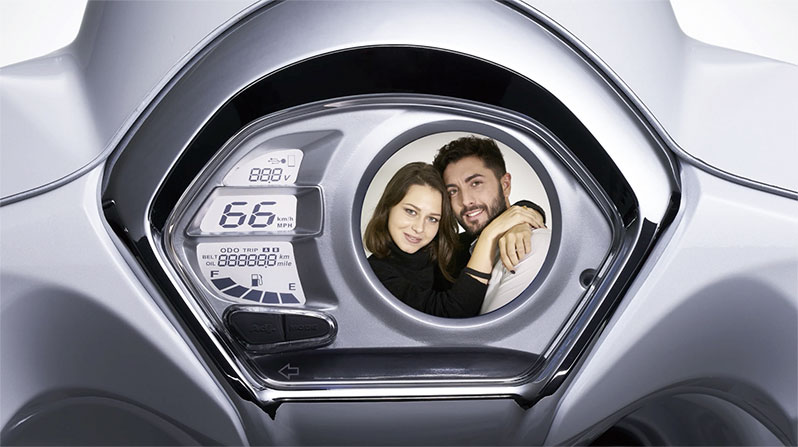 Never a Boring Red Light with Stop Mode
Noodoe puts the rider at the center of everything and makes every moment – from when you approach your KYMCO, through the journey, the parking, when you return, even stopping at a red light – an amazing and more-fun experience. It's a brilliant interplay of technologies and human needs that elevates your every interaction with your scooter into a heart-winning experience.
Stop Mode makes red lights into a great way to catch up on all the important things happening in your life. It alerts you if you missed an important call, lets you glance through messages and social updates from your friends, and brings you breaking news and other notifications in real time.
FEATURE
Experience the ride of the future… today

CLOCK
Select preferred clock designs from the Noodoe cloud.

WEATHER
Current weather conditions, weather forecast for motorcyclists.

COMPASS
Exploring new routes, in a hurry to get home, or on a fun trip with friends.

SPEED
Select preferred speedometer designs from the Noodoe cloud.
Full Control at Your Fingertip
The Noodoe control switch is seamlessly integrated into the handlebar for easy access when riding. Effortlessly switch from checking the weather to viewing the smart compass while on the move, or scroll through your notifications when at a red light.
Full Control at Your Fingertip
Your Scooter and Phone… Smarter Together
Your Scooter and Phone… Smarter Together
Magic happens the instant your phone connects with your smart scooter. You can create your one-of-a-kind smart scooter experience right from the Noodoe app on your phone. You can easily find your scooter when you park it in a crowded lot. And you can connect, interact and bond with other riders who've also entered the new era in personal transportation.